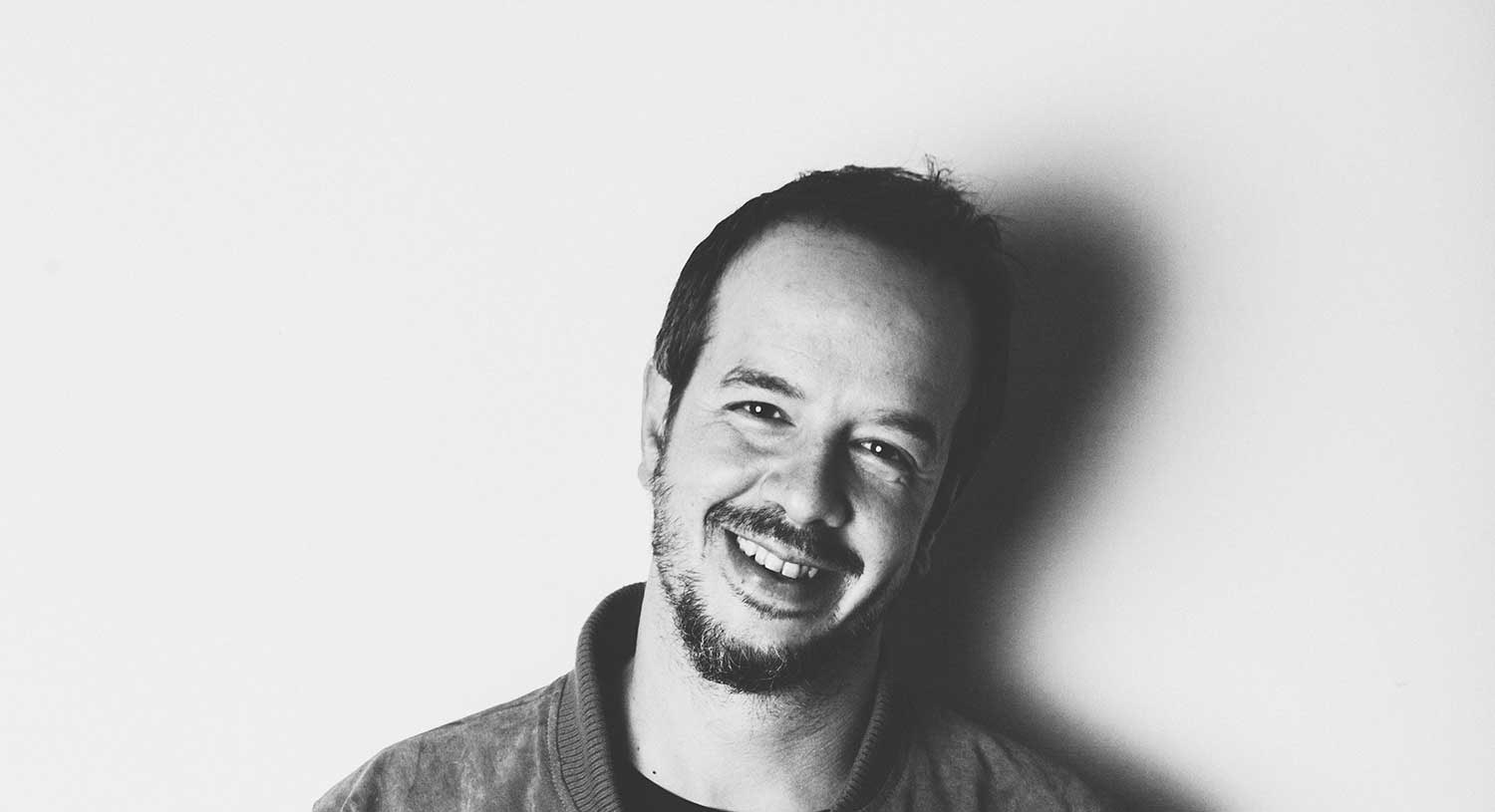 MARCOS MOSQUERA [ MOSK ]
CREATIVE DIRECTOR & FREELANCE MOTION DESIGNER
Contact:
Tlf: +34 646290827
Mail:
marcos.mosquera@gmail.com
Spain
Director y realizador audiovisual con más de 15 años de experiencia, especializado en animación, motion graphics y postproducción. Sus proyectos abarcan multitud de campos, como los motion graphics, videoclips, comerciales o el videomapping.
Miembro fundador del la productora Duplo Studio. Ha realizado trabajos para multitud de agencias como Sra. Rushmore, Mushroom Company, McCann Erickson o Publicis y directamente para marcas como Sony Television, IBM, Inditex, Vueling, Estrella Galicia, Cocacola o Nissan.
Actualmente, combina su trabajo como freelance con la docencia, impartiendo clases en materias relacionadas con el vídeo, la animación, o el diseño para TV en escuelas como la
EICTV
( Escuela Internacional de Cine y Televisión de Cuba ).
------------------
ENG:
Director and audiovisual producer with over 12 years experience, specializing in animation,
motion graphics and postproduction.
His projects cover many fields ( motion graphics, music videos, videomapping, etc,,)
He is a founding member of the Duplo Studio. He has worked for many agencies like Sra.Rushmore, Mushroom Company, McCann Erickson or Wysiwyg, and directly for brands like Sony Television, Vueling, IBM, Inditex, Estrella Galicia, Coke or Nissan.
Currently, he combines his work as a freelancer with teaching in matters related to video, animation, branding TV for schools like EICTV (International School of Film and Television in Cuba).
SKILLS
- After Effects // Composition - Animation - Visual Effects - Post Production.
- Cinema 4D // Design - Animation - VFX ( Dynamic Effects, Mograph, Hair,...)
- Final Cut - Premiere Pro // Video Editor
- Photoshop // Design
- Illustrator // Design